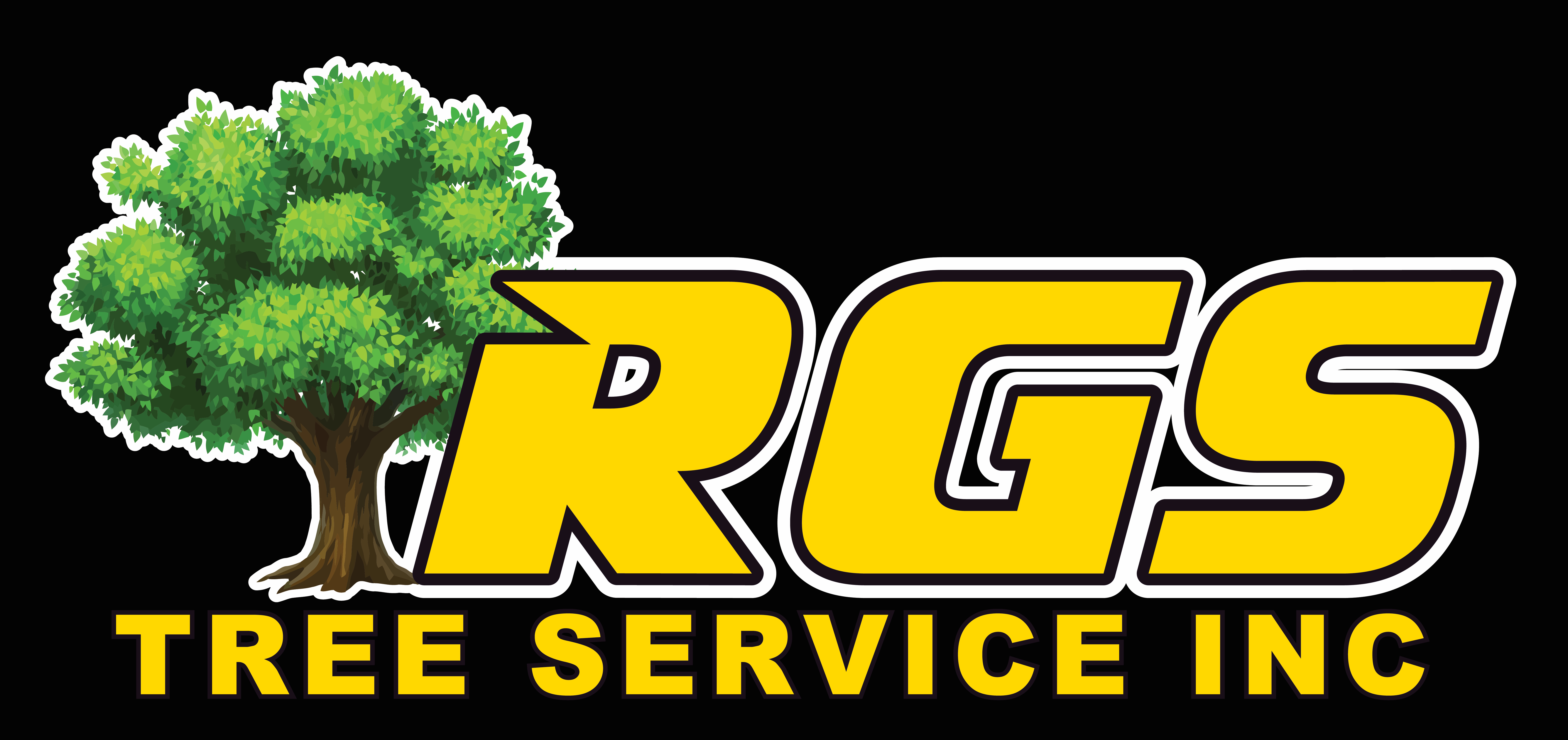 • Rudy and his team, did an excellent job removing/stump grinding and pruning several trees in my yard. It was amazing to watch their efficiency, safety and cohesiveness on the job. They treat each other respectfully as well as the customer. The cleanup was also meticulous and well done. I will definitely use their services again and recommend to all my friends, family and clients. Rudy's estimate was also the lowest and he shows up on time when he tells you he'll be there.
• Excellent service. Had some tree damage from wind. Rgs gave me the best price and had a crew out the same day. Would recommend and will use again.
• Rudy and his team are top notch professionals. Initial call was answered, quote was made the same day, and 2 days later they arrived on time , full crew and equipment ready. They worked nonstop until all the work was finished and cleaned up extremely well. I will certainly use Rudy and his team again and I will definitely recommend them. I was very impressed with their service and work. 5 stars for sure. Mary D.
• Rudy was very prompt responding to my call and his quote was the lowest I had received. His team was efficient and made sure I was satisfied with each tree they worked on. Cleanup was thorough. I will definitely use him again and highly recommend- Donna.
• I called Rudy, and the same day he was able to give me a quote (lower than others I had received) and do the work! I was very impressed, especially in this busier time of year. He was very nice and personable. I would recommend and will use their services again in the future!
• We had RGS to remove a total of 6 trees around my house in Newton. I found him a very reliable and good service. Rudy responded to my first request and stopped by for quote a day after. His quote compared to other quotes I received is very reasonable and practical. Rudy is friendly. After I confirmed his both liability insurance and worker compensation insurance, I hired him and confirmed the service date. A team of 6-8 people came on time 7AM on the day with 3 total trucks and also the crane. I have a few high tress over 100ft high. They did an efficient job and all 6 trees ranging from 12in to 40in diameters were removed by 3-4pm. They also cleaned up the site well. Highly recommended.
• Rudy and his crew couldn?t have been any easier to deal with. They were very hard working and as polite as could be. Our job was large, as we had 35 large Oaks and 15 smaller assorted trees removed. The job was done in a day and a half and when they left our property, it was cleaner than when they first arrived. I have no reservations whatsoever in recommending RGS to my family, friends and to the general public!! ??????5 STARS??????
• They took down several huge trees that were close to house and Pool. Quick-clean-efficient!!!
Very satisfied- highly recommended!
M.Dean
• Rudy and his crew did an exceptional job trimming 6 trees in my front yard and removing a large leader. He is very professional, cautious and the clean-up was outstanding as well. I trust his professional judgement. He had good ideas. I strongly recommend this company.
• I can't say enough how pleased I was with this company. Professional, hard working, polite, responsible and clean. Anyone looking for a tree company this is the one to call. Believe me I don't write reviews!!!
• These guy are professionals. Did an excellent job. The price was so good I didn't even try to get
another estimate. Will recommend them to all my friends.
• Professional, hard working, affordable, finished ahead of schedule. 5 stars! I've already called Rudy to refer new customers.
• Great Job in Medford, Rudy and the crew were fantastic taking down 2 large trees!!
• Wonderful contractor, quote was effortless and very competitive. Professional courteous crew. They had all the right equipment needed. Finished on time. So easy to work with. Stayed true to the quote ! Will definitely use them again.
• Just had a tree removed today and they were AMAZING!!!!
• Meet with Rudy, he came when he said he would, we discussed which trees to be cut and agreed on a price. He arrive on time to do the job, his help did their work on the ground while Rudy was in the bucket cutting. Very professional. Cleaned up when finished. I have highly recommended his services to others.
Thanks, Rick from Wilmington.